Everyone thinks that I – Oren Klaff – have a magic pitch deck formula that can help people quickly raise millions of dollars…
And yes, I do.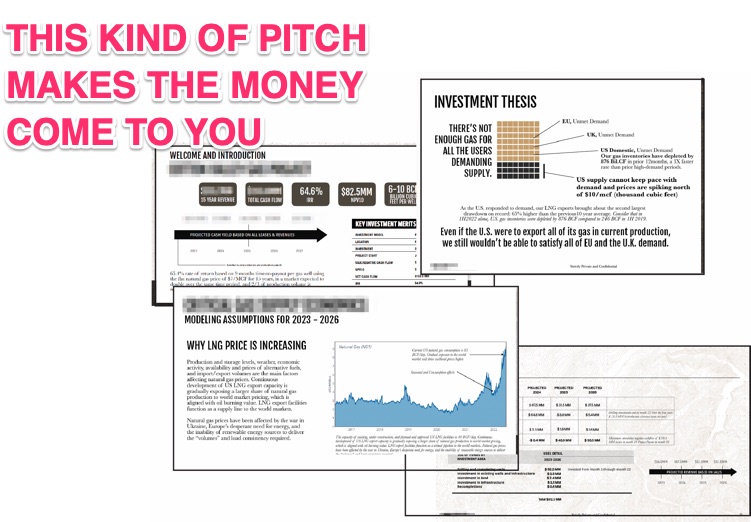 "But here's the thing about my magic pitchdeck…It all comes down to one and only one slide."
I'll tell you what that is in just a moment, but first, let's talk about something people don't get about dealmaking.
Whenever people read my books – or hear one of my sometimes "interesting" stories doing deals – they assume that I'm an a**hole.
I cut people off mid-sentence
Provide unpopular views on Russia, Gas Prices, Craft Beer and AOC.
And I typically laugh at my own jokes, which every single book on etiquette tells you

not

to do.
Why would anyone work with me, much less give me tens of millions of dollars?
You guessed it. They see the magic pitch deck and they simply can't resist.
And after writing more than 250 pitch decks, here's the three slides pretty much everyone gets wrong – but I make sure to get right:
The Big Idea
How it Works
The Deal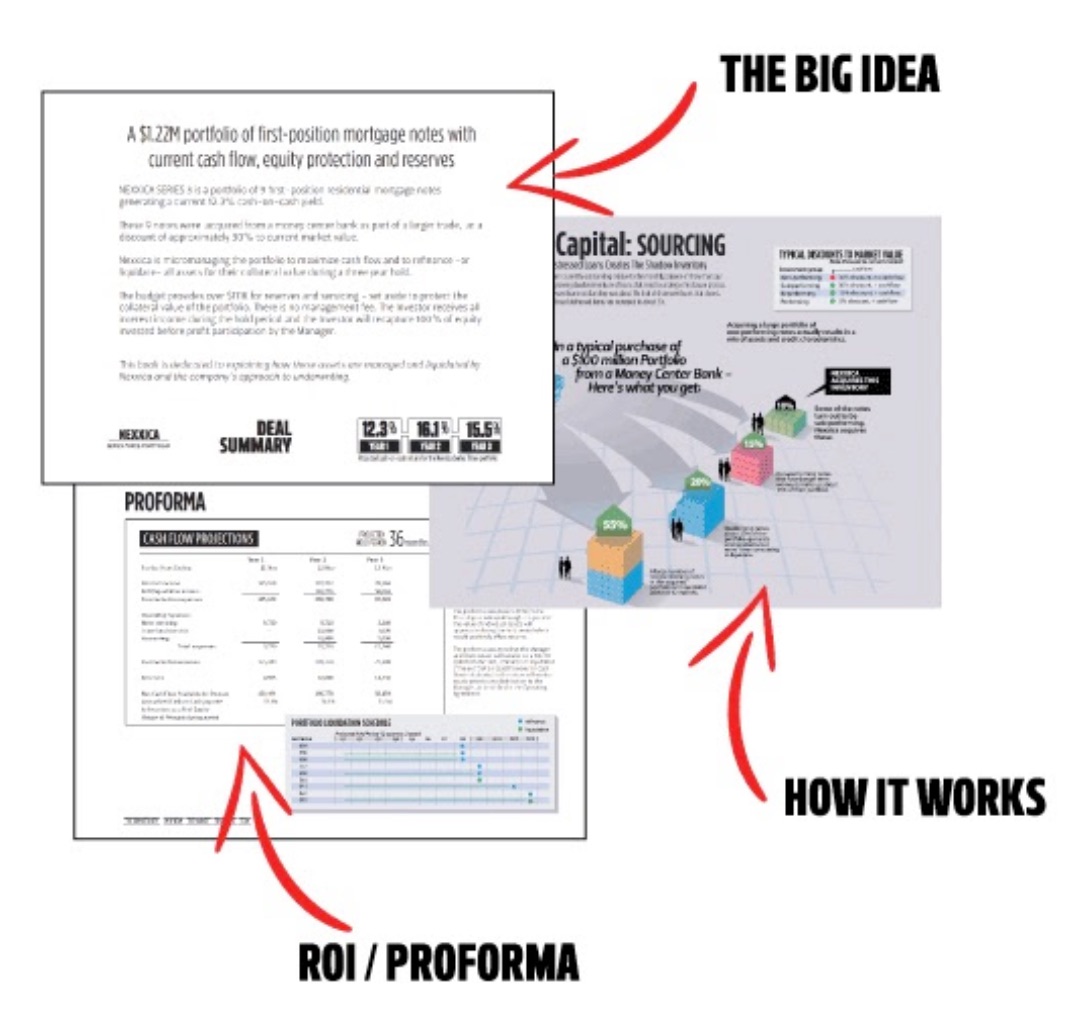 And even though these slides are really important to get right…
If you're looking to get real checkwriters to shove $150k, $500k or $1+mln in your hands…
There is a fourth slide you need to include.
<< next Wednesday 1/25, I'm going to reveal the exact 12-slides people pay me $150k to make for them. >>
Personally, I would never pitch without this "4th slide" …. no matter what the situation.
"THE MASTER CONTROL SLIDE"
But first before I tell you what the Master Control Slide is (and what it does) ….What do YOU think it is?
Is it a bunch of logos to show off your customers?
Is it the great management team you have?
Or is it the unique features that show "how you're better"?
Of course not.
THERE IS ONLY ONE SLIDE THAT CONTROLS THE
ENTIRE DEAL. THE 4TH SLIDE IS ALL ABOUT:
"The Story You Haven't Heard"
Take a look at this photo…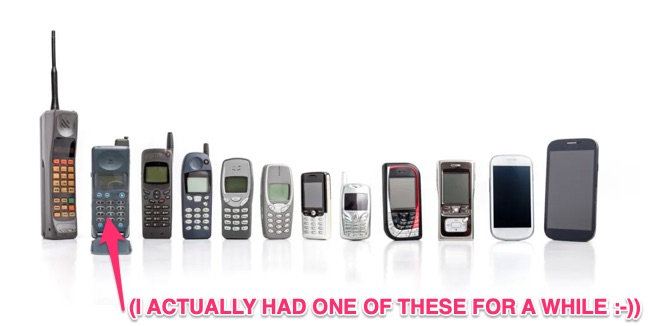 We all know that cell phones have come a long way from the Zach Morris brick phone you see on the left.
And you might think that the iPhone was the mass adoption tipping point that brought us the amazing tech world we live in now.
But you'd be wrong.
Because The Story You Haven't Heard is about the best selling cell phone of all time.
Released in 2003, Nokia's 1100 model truly revolutionized the world of mobile phones in the first decade of the 21st Century.
While it didn't feature any remarkable innovations compared to an iPhone or Android, it proved one thing: high-powered mobile phones could be made at a low-cost.
In the 6 years of its production, Nokia sold 255 million of the Model 1100.
…. making it still the best-selling mobile phone in history, and the actual turning point for the modern technology industry.
THIS is the job of the Master Control Slide: to tell the economic story "you haven't heard."
To show that you know HOW your industry developed (and what the key turning points were.)
To show you WHY your customers make purchase decisions
"THEY MUST BELIEVE YOU ARE AN INSIDER THAT HAS BETTER INFORMATION AND ANALYSIS THAN ANYONE ELSE."
This applies even if you're only pitching a 250k deal.
Because here's the truth about money that you'll never hear from the mainstream media.
Money doesn't like to do business with outsiders. And if you don't have this one single slide in your deck, The Master Control Slide, showing how things have changed over time in your industry, you will be immediately labeled as an outsider and you're fighting the uphill battle to pry tiny checks out of peoples hands.
But if you organize your pitch deck in exactly the right way…
You can get all the money you need to come to you.
"Hey Oren, how do I do this specifically in my pitch?"
It's all inside the F.A.S.T. Funding Method.
(in fact, the "F" in F.A.S.T. is all about the Master Control Slide)
Join Me For 40+ Minutes on Wednesday, Jan 25th, And I Will Show You How The F.A.S.T. Funding Method Works in Every Investment Situation
You'll see that the heart of my F.A.S.T. Funding Method is a unique pitch deck creation technique, which I'm happy to show you.
And while there's no doubt, a great pitch deck is good to have.
You also need to know how to use it…
This is why you need to sign up for this free webinar I'm hosting on Jan 25th.
-Oren
Note:
You can use the strategies in this webinar to raise money, make sales, sign a contract, or create an investment.
And The Larger The Amount you want to ask for… the better.
See you there.
Oren